Maui Lani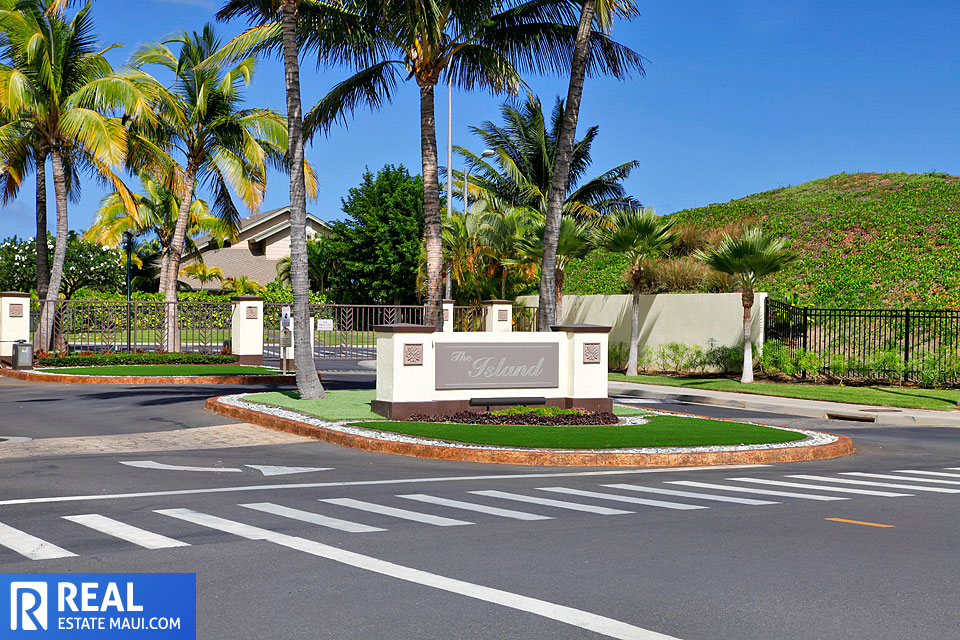 Price Range: $800,000 – $1,500,000
Square Footage: 1,000 – 3,200 sqft
Where is Maui Lani located?
The residential developments of Maui Lani are located at the Western edge of Kahului bordering Wailuku. From Maui Lani you can have quick access to Baldwin Highschool, University of Hawaii Maui College and the Queen Kaahumanu Shopping Center. Most of the neighborhoods within Maui Lani are surrounded by the fairways of the Dunes at Maui Lani Golf Course.
Is Maui Lani a gated community?
The entire master planned community is not gated, however there are two individual neighborhoods which are gated. The Islands at Maui Lani is gated and so is the Bluffs at Maui Lani.
Home prices at Maui Lani
Current prices for homes in Maui Lani start at $899,000 for a home in the The Greens at Maui Lani and go as high as $1,500,000 for a luxury homes in The Island at Maui Lani. As of February 27th 2023, the 12-month average sales price for the entire Maui Lani development is $1,075,383 which is up 14% from the the previous 12-month average which was $941,662.
Maui Lani Community Map
Here is a map showing the location of the neighborhoods within the Maui Lani development.
List of neighborhoods within Maui Lani
Current list of Maui Lani homes for sale
Below is a recap of the most recently updated homes for sale in the Maui Lani neighborhood. To see the complete list be sure to visit our Maui Lani homes for sale page.
Latest Maui Lani community news
Below is a list of the most recent blog articles we've written about Maui Lani. You can also jump strait to our Maui Lani articles on the blog.
This information is believed to be accurate. It has been provided by sources other than the Realtors Assoc. of Maui and should not be relied upon without independent verification. You should conduct your own investigation and consult with appropriate professionals to determine the accuracy of the information provided and to answer any questions concerning the property and structures located theron. Featured properties may or may not be listed by the office/agent presenting this brochure.
Copyright, 1995 – 2023, REALTORS® Association of Maui, Inc. All Rights Reserved.
Realtors Association of Maui MLS solution by Dakno Marketing.